Regular price
Sale price
$16.99 USD
Unit price
per
Sale
Sold out
ANTI-ITCH MEDICATED OATMEAL SHAMPOO FOR PETS
OxyMed Anti-Itch Medicated Oatmeal Shampoo contains a gentle yet powerful combination of alpha hydroxy, beta hydroxy, and tea tree oil that exfoliates the skin's surface and penetrates deep into the pores to cleanse and help soothe dry, itchy, irritated, and inflamed skin. This refreshing, deep-cleansing dog shampoo for itchy skin is enhanced to effectively moisturize and condition the skin and coat while providing soothing relief from itching.
Ingredients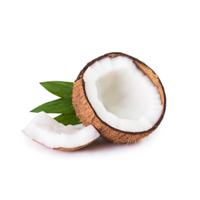 MILD COCONUT CLEANSER
Gently cleans the skin and coat, removing dirt and odor.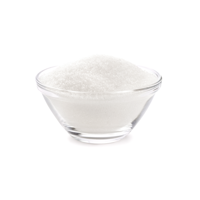 BETA HYDROXY ACID (SALICYLIC ACID)
Exfoliant that helps clear pores and loosen dead skin cells, allowing skin to breathe.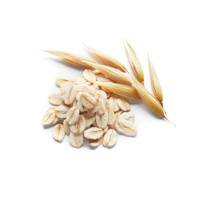 COLLOIDAL OATMEAL
Helps soothe and moisturize dry, itchy, and irritated skin.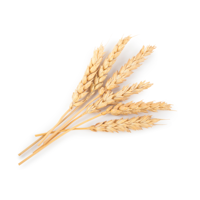 HYDROLYZED WHEAT PROTEIN
Conditioning agent that protects the hair from damage and softens the coat.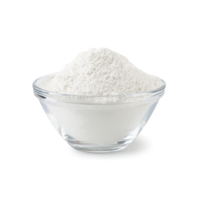 VITAMIN E
Helps lock in moisture by forming a protective layer on the surface of the skin.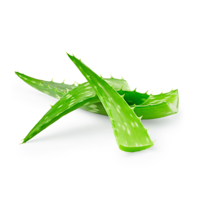 ALOE EXTRACT
Hydrates the skin and coat.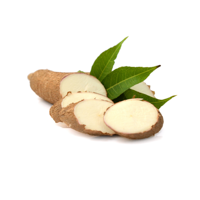 YUCCA EXTRACT
Antioxidant properties help nourish the skin and coat.
TEA TREE OIL
Anti-inflammatory agent that helps soothe irritated skin.
ALPHA HYDROXY ACID (LACTIC ACID)
A humectant that helps draw moisture to the skin.
View full details